Your Edgewater team update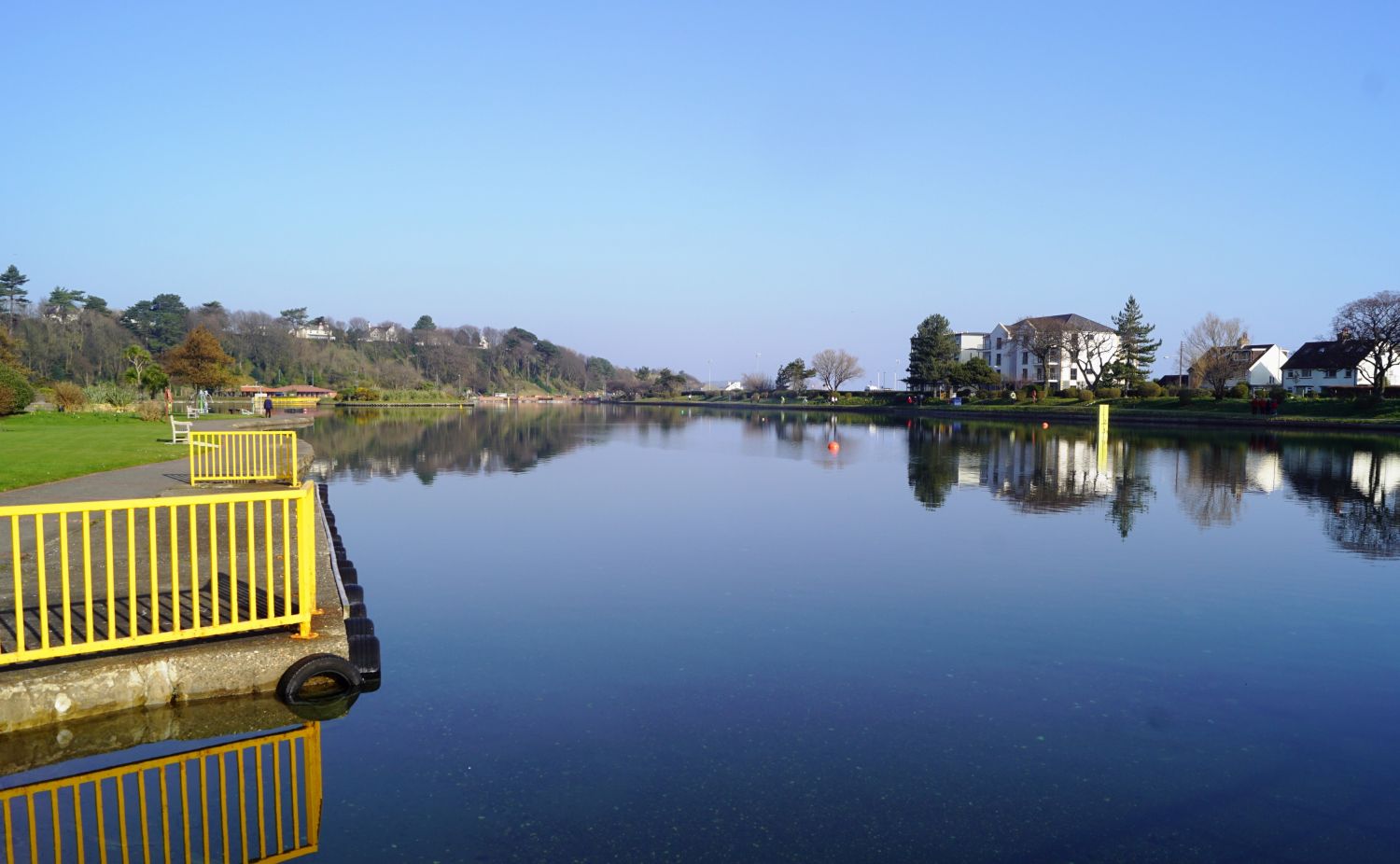 We hope this finds you well, and in the process of getting back to normal after the unprecedented events of the past few months.
Things have certainly not been any less busy here at Edgewater! This update is to let you know what we've been up to, including an exciting new development to help you access details of your investment portfolio.
Edgewater team now all back in the office
We're all now back in the Douglas office after lockdown. Happily, there have been no confirmed cases of Covid-19 on the Isle of Man since 20th May so, as soon as the Chief Minister gave the all-clear to return to normal working on 17th June, we were more than willing to get back to the office. It's been great to see all our colleagues again and catch up with everyone's news.
We still have all our Covid-19 warnings and social distancing around the office as a precaution should anything change – but that's really only a minor inconvenience compared with the uplift of all being back in the office together. Obviously, clients can still request telephone or video conferencing appointments if preferred.
Visit our brand-new website
One thing that Covid-19 didn't delay was the launch of our new website, which went live on 18th May.
This contains details of who we are, the services we can offer as well as other resources such as articles about particular aspects of financial planning. We hope you'll take a look and agree with us that it's a great improvement on the previous version.
We'd love to get your feedback, so let us know what you think!
Get round-the-clock access to your investment portfolio
As well as the new website, we've also launched our new Personal Client Portal. This gives all our clients round-the-clock 24/7 access to their product details and investment portfolios.
There's also a fully secure messaging system if you need to contact us about any aspect of your plans. If you want to register, just get in contact with your usual adviser contact here. We'll make some security checks and activate your plans for viewing before sending you a secure registration link.
There is a demonstration video on the registration page and in future, you can visit our website for the link to the portal. One big benefit of the new system is that you can upload scanned paperwork through this secure service to send to us directly – much quicker than popping in, or posting documents, and perfect for confidential items.
Edgewater sponsor the Ramsey Park Run Series
Outside the office, we are delighted to be supporting the Northern Athletic Club & Edgewater Ramsey Park Run Series by continuing our sponsorship for a fifth year.
The Covid-19 virus has meant a truncated series this year, but the organisers have still managed to schedule three runs out of the original five. There was a fantastic turn out for the first event of the shortened series. In total, more than 240 runners took part in the glorious settings of Mooragh Park in Ramsey. The U9 & U11 children's races were one lap of the lake and it looked like there were some future athletes in the making taking part – well done kids! 
The full lap race (1.75miles) and three laps race (3.8miles) were both hotly contested with 105 and 80 runners respectively. The second round of races is scheduled for 7th August. Runners who compete in all three races will get an Edgewater running vest at the last round of races on 4th September.
We'd like to say a big 'thank you' to all the volunteer marshals and helpers who help make this event so special. 
A new financial consultant joins us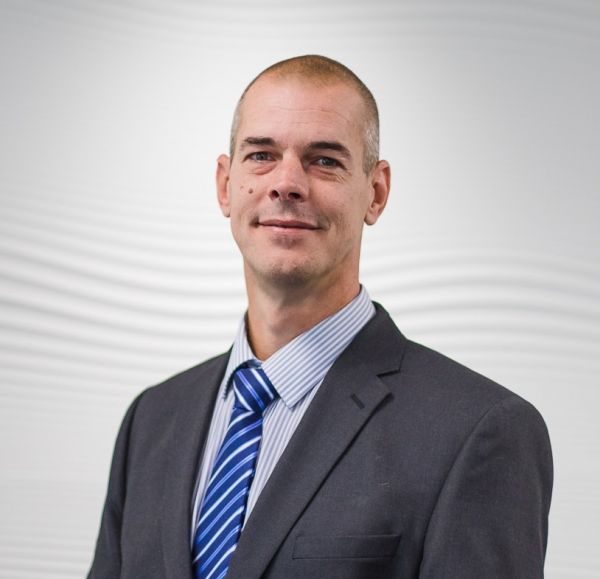 Finally, we're delighted to welcome Terrence Lundin to Edgewater as a Financial Consultant. Terrence brings with him a breadth of experience in helping clients to shape their financial future and will be a great addition to the Edgewater team.
That's all the news from Edgewater for now. We'd just like to wish you all well and look forward to continuing to help you with your financial planning in the future.
If you've got any comments or queries, do please get in touch.