UK Government abandons plan to allow pensioners to sell their annuities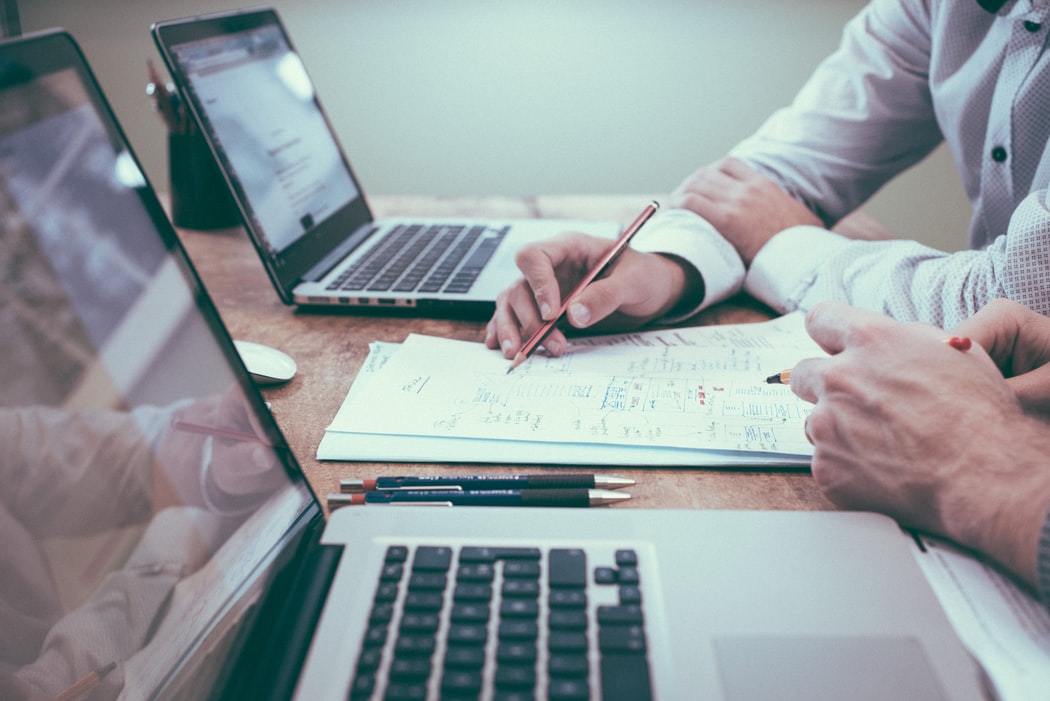 The UK Government has with little fanfare recently abandoned plans to allow pensioners to sell their existing annuities in exchange for a one-off cash lump-sum.
Treasury Minister Simon Kirby, announcing the U-turn, stated that this was to protect consumers who, the Government fear, would not receive value for money with the transfer and may potentially lead to the next mis-selling scandal.
George Osborne, then Chancellor of the Exchequer, announced in March 2015 that with effect from April 2017, any individual who had previously purchased a fixed income for life with their pension fund would be permitted to sell this on a 'secondary market' – as has been the case with 'traded' endowment policies. He stated at the time that most individuals who had been forced to buy an annuity were frustrated at the small income payments and would be keen to exchange this for a one-off cash payment.
This plan has now been firmly shelved with insurance companies collectively having spent millions of pounds exploring how this would have worked in practice – all seemingly for nothing.
Commenting on the announcement, Managing Director of Edgewater, Sandra Cardwell, said: "This is the right decision – although perhaps not the one that many in receipt of an annuity will like. Several of our clients have stated they would welcome the chance to 'buy themselves out' of their pension annuity contract. However, the chances of receiving value for money from the sale would have been very limited, the charges levied by insurance companies would have been high and, in the process, individuals would have lost the certainty that comes with a guaranteed income stream."
Other reforms to pensions announced by George Osborne and the Coalition Government on limits to tax relief on pension contributions and the controversial pension ISA seem next in line for review by a new Cabinet keen on pursuing its own agenda – watch this space.
If you would like advice on this or in any other area, please don't hesitate to contact one of our specialist team today.