Pension Freedom Scheme: six months in – our thoughts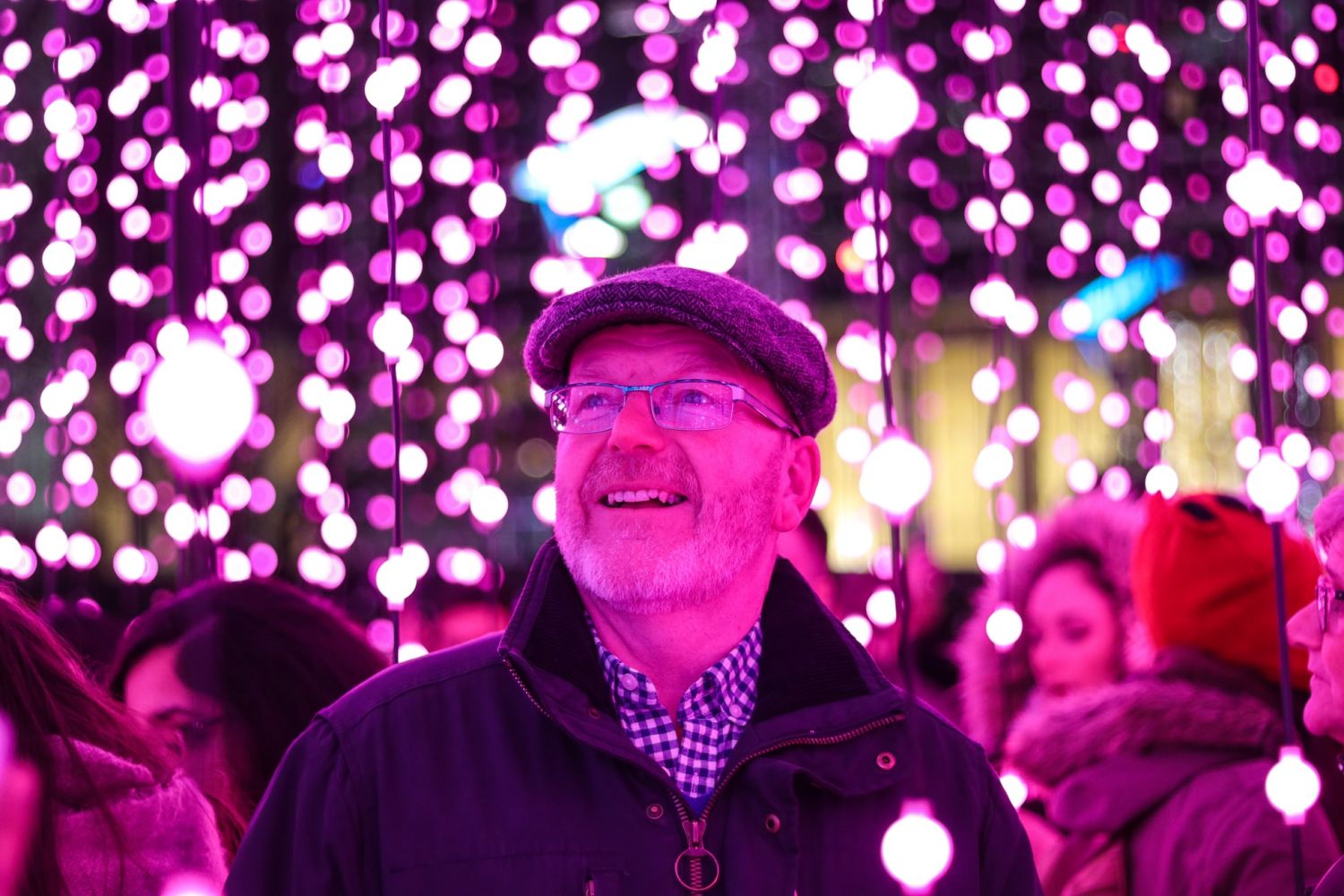 With the Pension Freedom Scheme ('PFS') launched by Treasury Minister Alf Cannan in the Budget reaching its six-month anniversary, Edgewater Financial Consultant John Walker has set down his thoughts on how the PFS is changing the landscape in the field of Corporate Pensions in the Isle of Man.
Originally aimed at individuals, the PFS – through the higher tax-free cash entitlement of 40% and complete flexibility thereafter on how to draw the remaining pension benefits – is a game-changer for companies looking to offer a tax-efficient savings vehicle for their staff's retirement needs.
The article has been published as part of Business365's 'October 2018 feature: Pensions – the new normal?'.
You can read John's thoughts in full here: Edgewater hp B365 Oct 18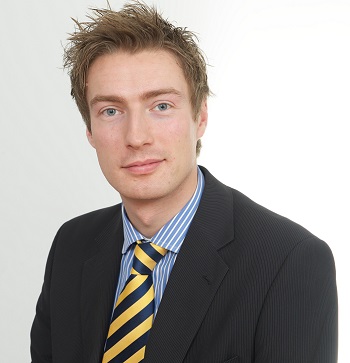 If you would like to discuss your or your company's pension options in more detail, especially in connection with the PFS, please contact us today.