Edgewater Market View Q1 2020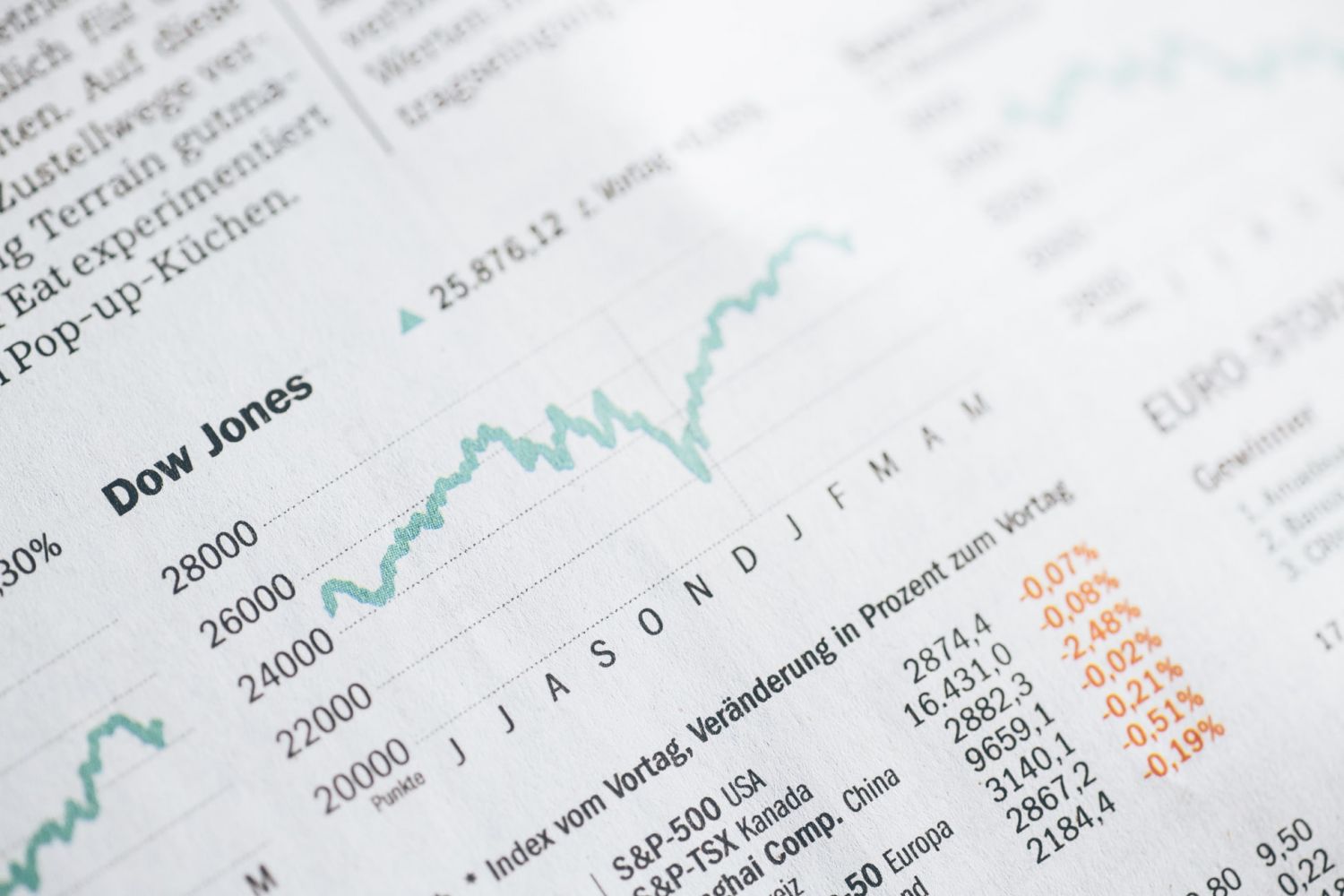 It is safe to say that, even though we are only three months in, 2020 will go down as one of most extraordinary years in modern times. The spread of COVID-19, which began in December 2019 as an outbreak in China, has quickly spread across the world causing widespread panic. As Governments acted to protect their populations it became inevitable that most major economies would be required to all but shut down to contain the pandemic. The effect on asset prices during this unprecedented move was nothing short of dramatic with global equity markets, already pushing their all-time highs, descending in to full-scale pandemonium as it fast became apparent that the seriousness of the virus, and the resultant containment measures, would push the world into a deep recession.
Equity markets fell with record speed bottoming out (as it currently stands) with falls of around 30-35% for major developed markets – falls not seen since 1987 – before recovering somewhat over the past week or so. The response from Governments (who help via fiscal stimulus) and Central Banks (who offer monetary stimulus) was underwhelming at first and did little to halt the slide. However, once the true scale of the problem became evident, the stimulus measures announced broke more records by their sheer scale: far surpassing those delivered in 2008. Regarding monetary and fiscal measures, I recently read a simple analogy that covers this neatly: fiscal policy injects fuel into the engine, however, monetary policy is the oil in the engine to ensure it does not seize up.
In the previous market view for Q4 2019, I wrote of our cautious optimism. That was because, fundamentally, we did not see that much wrong with the financial system, barring an arguably overpriced equity market and a western world hooked on debt. Incidentally, I also wrote about potential volatility and jinxing the markets! From that perspective this catastrophe could not have been predicted and is covered by what statisticians call a 'tail risk', i.e. a highly unlikely event that comes out of left-field and blindsides everybody. There was no tech bubble, such as burst in the year 2000, or, as in 2008, a financial system with structural flaws where warning signs were evident for those wise enough to see.
Investors across the world are currently unsure as to what sort of state world economies will be in when a semblance of normality returns. The answer to this lies, fairly obviously, in how well (i.e. how short a time) the world manages to contain and ultimately beat the virus. If personal and business finances weather a relatively short storm with the support offered by Governments and Central Banks, then all should recover reasonably quickly. However, if the length of time it takes to beat the virus becomes too prolonged, some businesses will begin to fail and there may be longer-term structural economic damage done from which it will take more time to recover.
The message from Edgewater at this time is clear: in order to weather this uncertain financial climate, we all need to keep in mind that investment strategies are made for the medium to long-term, maintaining a well-diversified portfolios of quality holdings. Our advisers are always on hand to guide you and together we can see out this storm and return to calmer waters.
By Colin Moore PhD Chartered FCSI
Investment Manager/Senior Paraplanner at Edgewater Associates Limited