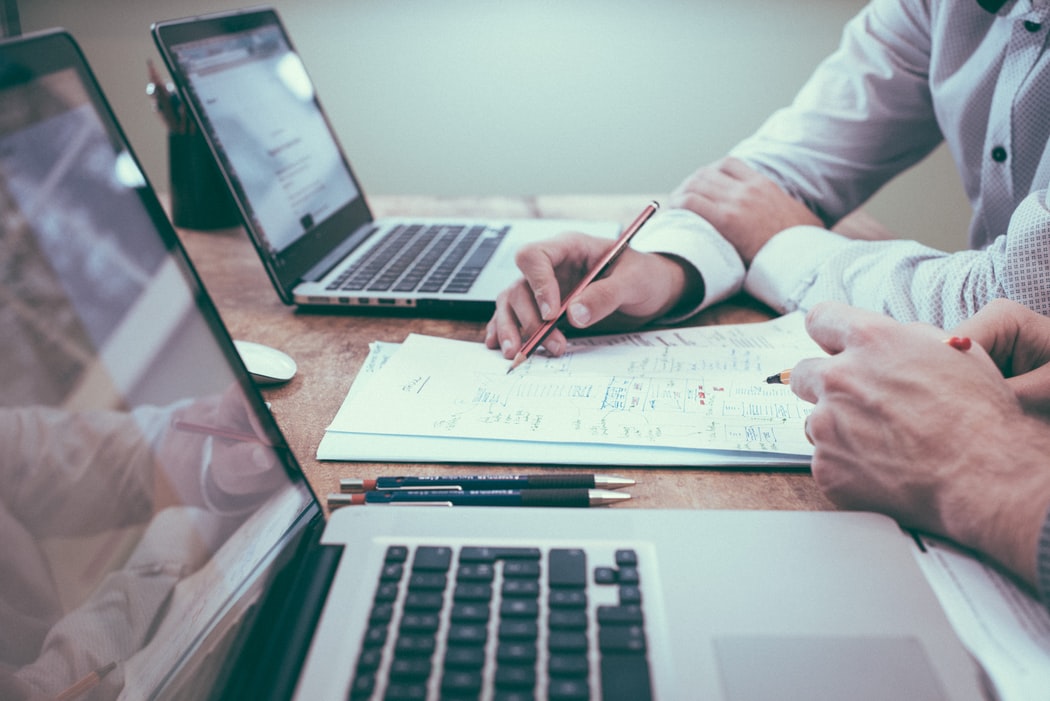 The Isle of Man's Treasury Minister, Alfred Cannan, yesterday delivered his first budget speech to the House of Keys. For the next five years, the Isle of Man Government plans to create an environment of "optimism, confidence and support… for working families and individuals".
The key announcements from a financial planning perspective are:
– An increase in the personal income tax allowance from £10,500 to £12,500 from April 2017
– The maximum deduction for interest paid on loans or mortgages will be reduced from £7,500 to £5,000
– An increase in the basic state pension of 2.5% – around £3 per week
– The abolition of Class 2 National Insurance contributions from April 2018 for self-employed workers; with an increase in Class 4 contributions from 8% to 11%
One of the major concerns, however, is that the Public Service Pensions Reserve will be depleted by 2020-21 – leaving a £58 million shortfall to be met from general revenue. No information has been given about how the Government will fund this gap but tax rises or additional contribution rates seem inevitable.
Of real interest was Mr Cannan's comment that, "[Isle of Man pension] freedoms [do] not go far enough and I intend to bring forward further proposals this year that will almost certainly include legislation to allow a new Manx pension product."
Commenting on the Budget, Sandra Cardwell (Managing Director) noted: "As financial advisers, this is a positive budget for all individuals liable to pay Isle of Man income tax. The increase in the personal allowance to £12,500 makes this higher than the UK and will enable everyone with investments, savings or pensions to keep more of their own money. This is combined with an increase in the State Pension of 2.5% – more good news for pensioners."
"The Government's promise of legislation to introduce greater pension freedoms here on the Island is welcome news and Edgewater will be actively scrutinising any announcements to assist our clients."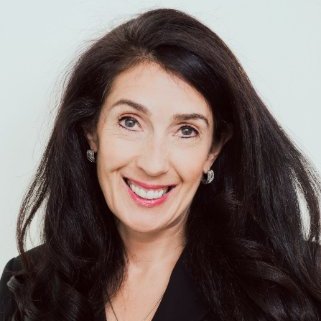 Please note that Edgewater Associates Limited is not a tax adviser and any references to tax treatment are based on Edgewater Associates Limited current understanding of tax legislation. It should be noted that legislation affecting the tax treatment of insurance policies/investments can be subject to change.