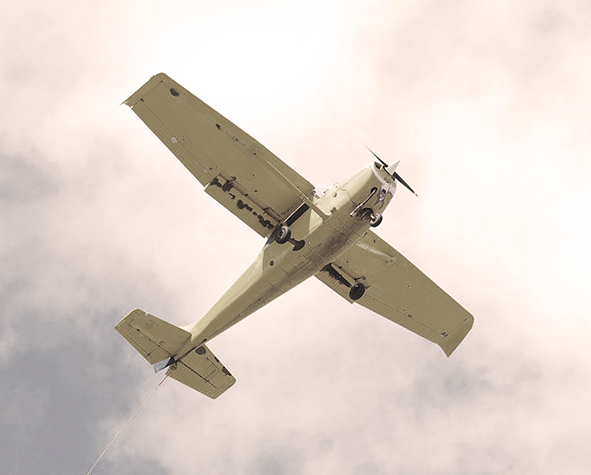 th April 2016, administrators of certain approved pension schemes will be able to make trivial commutation payments of up to £50,000 to scheme members aged 55 or older who choose to draw the full value of their funds.
This level is an increase from the current limit of £30,000 after aged 60. These lump sum payments are subject to Isle of Man income tax at the individual's marginal rate (on either 70% or 75% of the fund depending on the pension with the remainder paid tax-free), with the scheme administrator responsible for making the relevant deduction under ITIP.
This new triviality limit also applies to 'fund remnants', the term used for a fund which remains after benefits have been drawn. A lump sum representing the full fund value up to the new commutation limit of £50,000 at age 55 can be taken, subject to Isle of Man income tax under ITIP.