Final Salary Pensions: Light Emerging from the Black Hole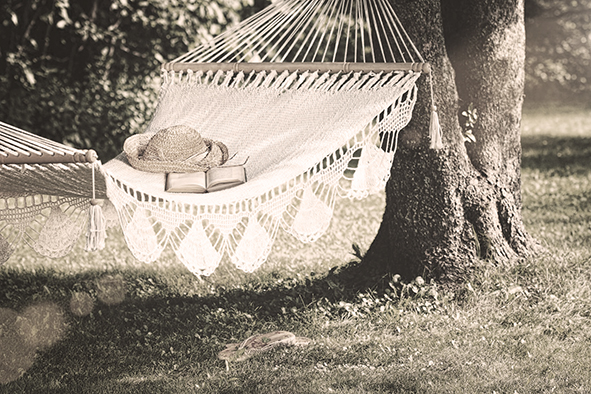 The latest monthly blog from our Investment Manager & Senior Paraplanner, Colin Moore, explores the complex world of defined benefit (or 'final salary') pension schemes:
In my previous blog regarding the reduction in interest rates by the Bank of England's rate-setting committee, I ended with the question as to whether this would have the desired effect on borrowing. This is still a matter for debate but we should not overlook the many other ramifications from these ultra-low rates.
One extremely significant effect is that on defined-benefit pension schemes which rely on bond yields to pay those who have settled into their well-deserved retirement. As interest rates (and interest rate expectations) fall, this has a knock-on reduction effect on the yields within the wider bond market. This is very important for those pension funds and their surplus/deficits.
Defined-benefit schemes use the average yields of high-quality bonds to calculate their future liabilities, so lower yields make it more expensive to buy a guaranteed stream of income; therefore increasing their liabilities. On the other side of the equation, the asset values have been increasing but not by nearly so much. On one widely quoted measure, the Pension Protection Fund's PPF7800 Index, the overall deficit for private sector benefit schemes was £408bn in July 2016. This represents an increase of over £170bn in the space of just 12 months!
There is a light emerging from this black hole, however, as many final salary schemes have been increasing their transfer values. This is due to both the increase in asset values and also the desire to reduce membership and hence reduce their liabilities. In some cases, transfer values have been equal to over 30 times the prospective pension, meaning a £3,500 future pension could provide a six figure transfer value.
If you have a final salary pension, this may be an opportunity to explore your options – but always seek financial advice when making such important decisions.