Edgewater Working from Home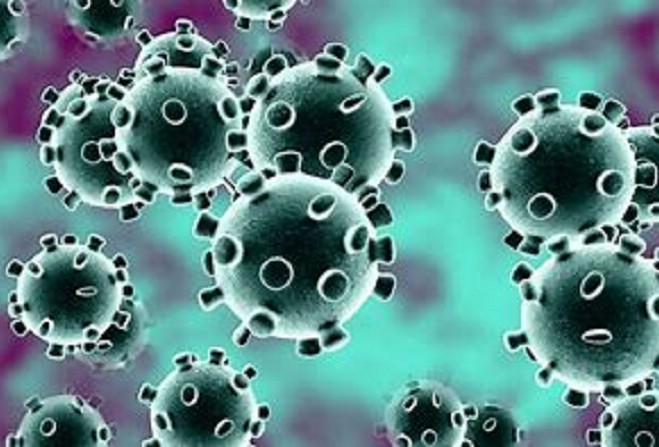 To all our valued clients,
Due to the COVID-19 escalation and subsequent Isle of Man Government announcements there is a need to protect our business, clients and staff. With this in mind, we have closed our Office in Douglas.
With our modern technology systems and in line with Government guidance, all of our staff will be working from home. We do not envisage this will cause any issues in terms of servicing you as a client or the operational efficiency of our business.
We would encourage all clients to use either email or telephone for communication purposes until there is a significant improvement in the Coronavirus situation.
We appreciate that many of you may have concerns regarding the volatility of the investment markets exhibited over the past few weeks. It is important during times like these to remember that investment requires a long term view. However should you wish to discuss your portfolios, our Adviser Team will be more than happy to arrange a time to chat.
We would like to take this opportunity to reinforce all the Government recommendations with regards to taking care of yourself, your family and loved ones and we look forward to resuming face to face meetings when life gets back to normality in the not too distant future.
We are here to help - get in touch on 654000 or email clientservices@edgewater.co.im, corporatesolutions@edgewater.co.im or insurance@edgewater.co.im.
For any other enquiries, please contact us at enquiries@edgewater.co.im
Stay safe
Sandra Cardwell DipPFS CERT IoD
Managing Director