Edgewater parent MFG PLC posts 78% increase in pre-tax profit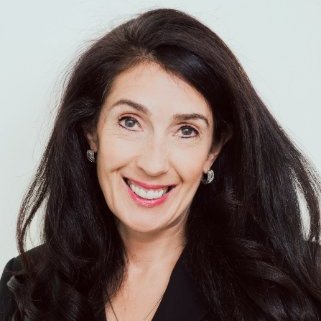 Edgewater's parent company Manx Financial Group (MFG) PLC, an AIM-listed company, has announced its annual report and accounts for the year ending 31st December 2017 showing a substantial year-on-year increase in pre-tax profit of 78% to £2.7 million.
Manx Financial Group PLC is the holding company of a diversified financial services group which offers retail and commercial banking services, payment solutions, foreign exchange, money saving solutions, wealth management, general insurance and life insurance through its subsidiaries, including Edgewater and Conister Bank.
Jim Mellon, Executive Chairman, commented, "I am pleased to report that the Report & Accounts for 2017 show a marked improvement not only on 2016, but also on 2015. Our profit before tax has grown to £2.7 million (2016: £1.5 million), leading to a total comprehensive profit of £2.4 million (2016: £1.0 million). This is a very satisfactory outcome and reflects well on the performance of our newly restructured management and operations throughout the Group."
Reflecting on the positive results, Managing Director of Edgewater Sandra Cardwell noted, "I am delighted at the end of year results and this is testament to the hard work put in by the team at Edgewater and in the wider Group. Our expansion over the past 18 months has allowed us to create specialist teams, enhancing the service level which we extend to our clients.
"Our clients remain the focus for everything we do and continuing to provide them with high quality, personalised advice, along with the continued development of our growing team, will be Edgewater's guiding mission for 2018 and beyond."
The report and accounts can be read in full at:
http://otp.investis.com/clients/uk/manx_financial/rns/regulatory-story.aspx?cid=1675&newsid=989343