Edgewater Market View Q2 2020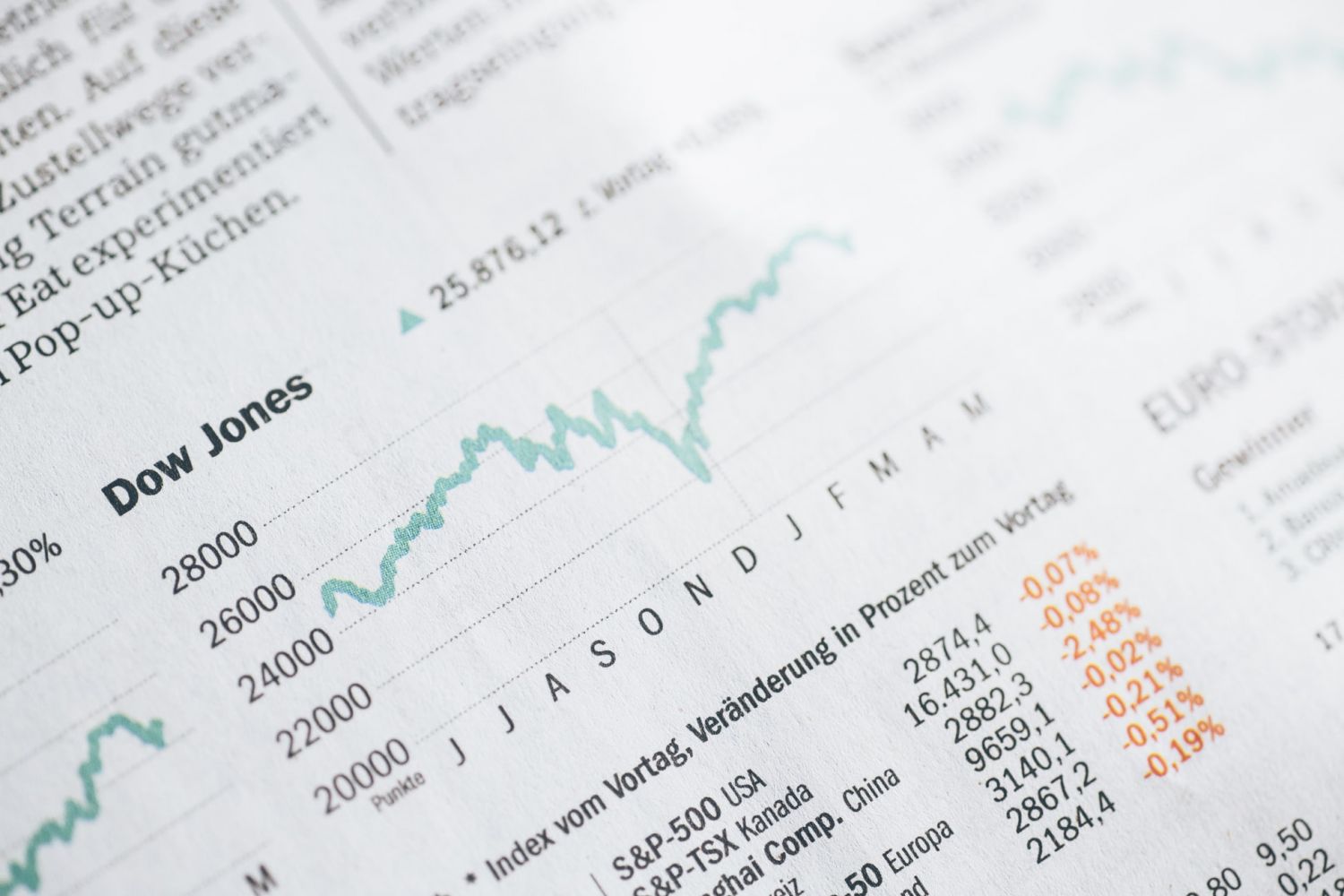 As we mark the close of the first half of the year, Manx residents are in the fortunate position to have had most lockdown measures lifted and life for many has returned to normal – barring the obvious border restrictions. Further afield the effects of the virus are still very much being felt, especially in regions such as the Americas and parts of Asia.
Now we are a few months into the pandemic some stark data is coming through with estimated UK Gross Domestic Product in April falling a record breaking 10.4%. Within this unprecedented backdrop world equity markets have risen sharply from their lows with the S&P 500 (a major American equity index) up 39% from the bottom. Additionally, if you look at values a year ago, the index is comfortably in positive territory which feels counterintuitive.
There are multiple factors that could explain this apparent disconnect between asset prices and what we see around us during these tumultuous times.
Early on in the crisis the major Central Banks created huge volumes of money in order to prop up struggling economies. Much of this extra liquidity needed to find a home that would produce a reasonable return which is not found at the safer end of investment. In some cases these investments guarantee yourself a loss for the benefit of relative security. Cash has therefore found its way into the equity markets, very similar to the years following the Great Financial Crisis of 2008.
Additionally, despite severe stress in hospitality, high-street retail, airliners and industrials, many companies have been benefiting from everybody staying at home. Large, well-known online companies have performed very well in the lockdown period and those companies make up a relatively high proportion of the S&P 500. The UK FTSE 100 index in contrast is still showing large losses, which reinforces the necessity to diversify away from the UK.
Markets also attempt to predict the health of businesses in the near future and the growth prospects towards the latter half of the year are likely to break records on the positive side – although this is very much dependent on progress with controlling and ultimately beating the virus.
Markets, however, are sitting in a precarious position should country-wide lockdowns be reinstated and there is the small matter of a US Presidential election later in the year. Clients should not overly concern themselves in the short term though and keep their risk-appropriate strategy in mind to ensure their long-term goals are achieved.