Edgewater Market View Q2 2019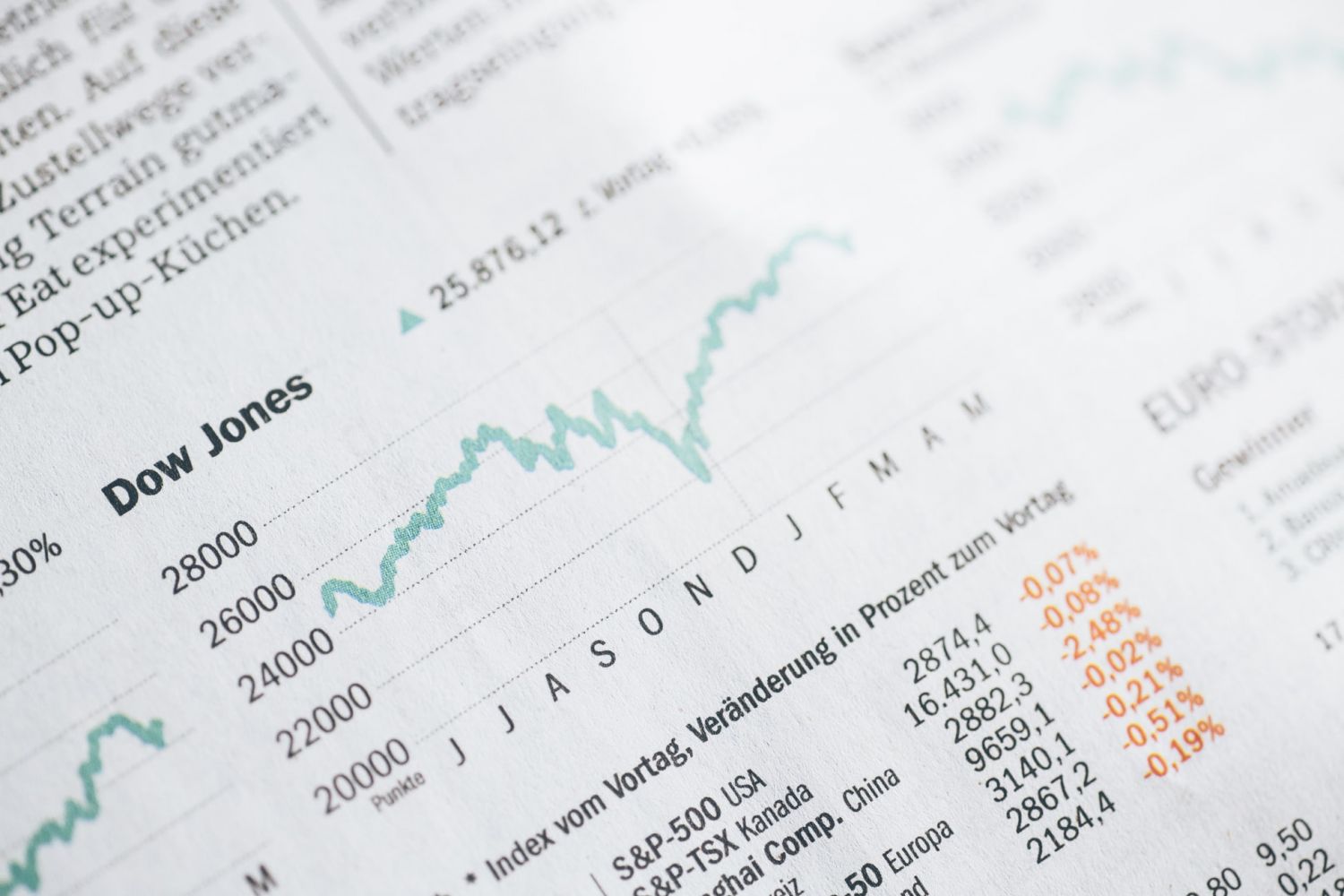 The rebound in the markets continued from the first three months of the year into the second quarter with new all-time highs being reached in American equity markets.This surge, however, may be showing signs of running out of steam unless some good economic news is forthcoming. Slightly more positive news did arrive in the form of US jobs data however all this really succeeded in doing was to calm the expectations of the size of the seemingly now inevitable rate cut by the US Federal Reserve to 0.25%. While the US/China trade war has come off the front page (it will be back!) President Trump has not been quiet as America's pressure on Iran has caused escalated tensions in the Middle East.
This escalated with a seized Iranian oil tanker at Gibraltar and the retaliatory UK tanker seizure by the Iranians. Diplomatic efforts are underway to attempt to calm the tensions, however markets do not like this kind of uncertainty with the potential for rises in the price of oil. Over the quarter the value of the Pound went from bad to worse as Theresa May resigned as Prime Minister and the search for the new leader of the Conservative Party began, which Boris Johnson subsequently won.
Within the campaign rhetoric it became clear that the probability of a 'no-deal' Brexit at the end of October had increased. This has also increased the likelihood of a central bank rate cut in the UK in the near term as a response to potential economic weakness. The markets therefore are finely poised as they have entered a "wait and see" holding pattern until the path forward becomes clearer.