Edgewater acquires client book from Westwinds Financial Services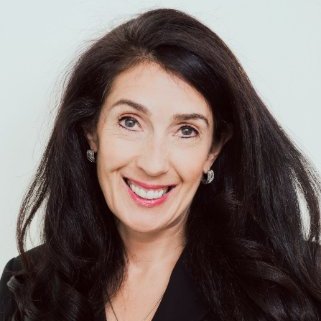 Edgewater, the Island's largest financial advice firm, is pleased to announce that it has today reached agreement with Westwinds Financial Services Ltd to acquire the latter's book of insurance & financial services clients.
This is the fourth acquisition for Edgewater in the past 2 years, with MBL Financial, Lasenby Knox & Balla Brokers Insurance Services coming under the Edgewater brand since 2016.
Commenting on the news, Managing Director Sandra Cardwell said "the acquisition of the Westwinds' client book represents another milestone for Edgewater as we nurture organic growth by adding established successful businesses to our portfolio. We look forward to welcoming Westwinds clients to Edgewater over the coming months."
Edgewater is a wholly-owned subsidiary of Manx Financial Group PLC, and a sister company of island-based Conister Bank Limited and local foreign exchange specialists Manx FX Limited.