Another take on long-term care costs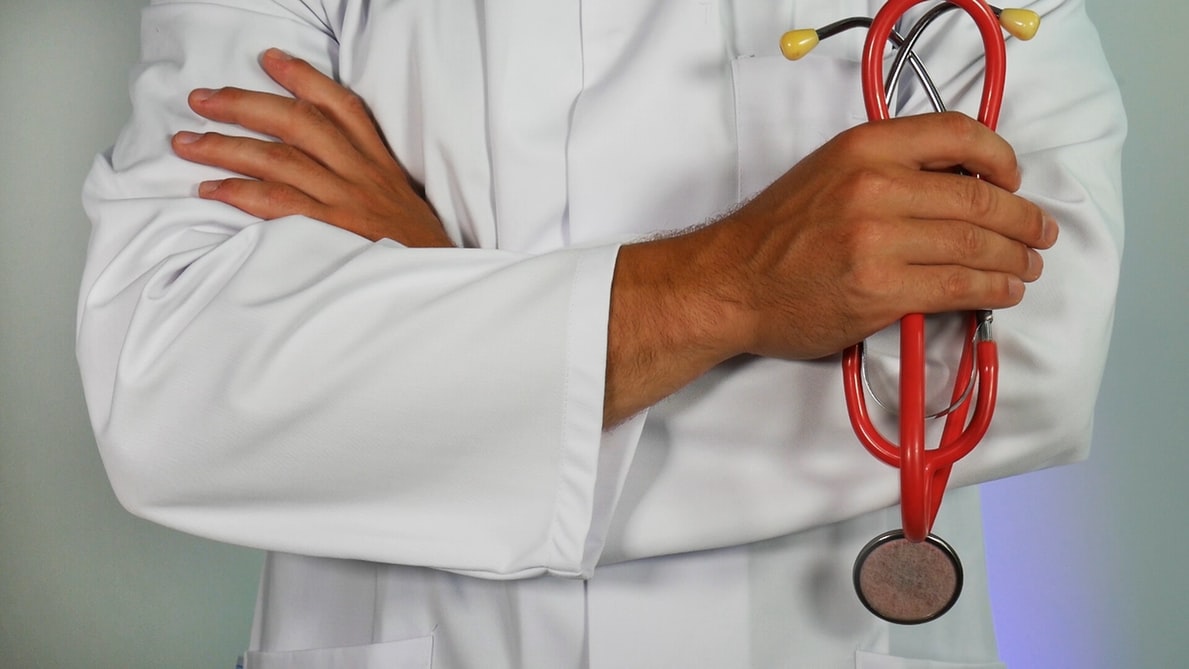 A new set of proposals for funding long-term care has emerged from a significant source.
The funding of long-term care is an issue that beats even Brexit in terms of protracted political procrastination. A Royal Commission on the subject was established in 1997 and reported in 1999. Its proposals were rejected by the then Labour government as too costly. Since then there has been a steady flow of reports, reviews and even another Commission report (although not royal this time around). Over the last 20 years the system become fragmented, with Scotland providing free personal and nursing care which the rest of the UK does not.
The last attempt to introduce a new system in England did manage to reach the statute book, but its start date was deferred.
The scheme was then abandoned entirely, shortly after the 2017 general election. That election featured a rapidly withdrawn proposal from the Prime Minister – dubbed a 'dementia tax' by opposition parties – that would have allowed everyone to retain £100,000 of assets, regardless of their total care costs.
After the election a green paper on care funding was promised, but it too has suffered frequent deferrals and, after several missed deadlines, is now only due to be published "at the earliest opportunity".
Total spend by type of care
Care type
Average weekly cost
Domiciliary
£252
Residential
£617
Nursing
£856
Source: Fixing the Care Crisis CPS April 2019 Into this limbo land another paper has now emerged. This one came from a think tank, the Centre for Policy Studies, which is closely linked to the Conservative Party. The paper's author, Damian Green, is a former Secretary of State for Work and Pensions and Chair of the All Party Parliamentary Group on Longevity. His ideas include scrapping the current means test and, in its place, providing a Universal Care Entitlement (UCE) paid by the state, which individuals could top up from their own resources and private insurance.
The main way of funding would be by an extra 1% on National Insurance Contributions for those aged over 50. However, some experts have questioned whether this would produce enough revenue, given the existing funding shortfalls. For the foreseeable future – although surely not another 20 years – the key remains to continue making sure your retirement provisions are sufficient to cover the quality of care you require. The value of your investment can go down as well as up and you may not get back the full amount you invested. Past performance is not a reliable indicator of future performance. Source: ContentPlus, taxbriefs (June 2019)